Kāna`i & Kaleo Set 2.0 is set to release August 20th. Featuring our Cotton Candy Pink Hibiscus and Pineapple Stone.
DO NOT MISS THESE!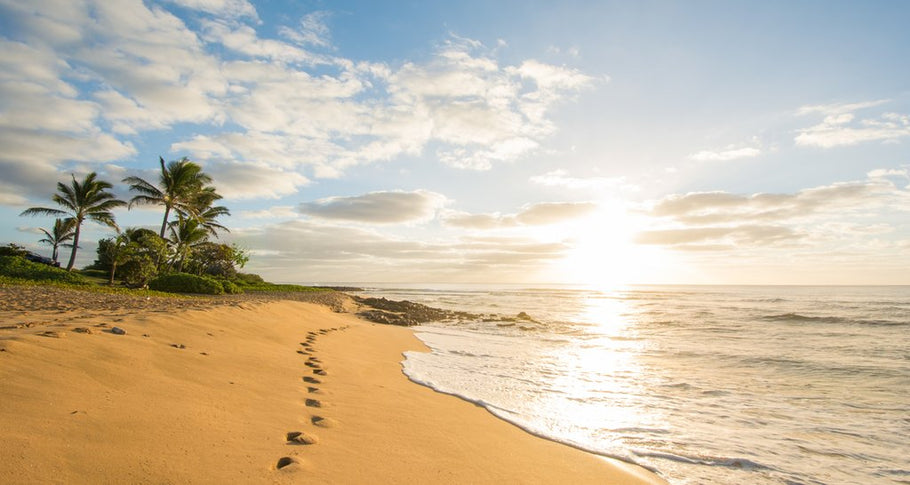 As our website continues to expand, we would like to reintroduce our METAL PRINTS!We've been getting a lot of inquiries from local people around th...
Introducing CUSTOM COLLECTIONS! From time to time we get a lot of clients asking us to design and print products for them.Anyone from small busines...