Youtube Channel
Another passion of mine is Photography & Videography. Content is KING and I'm doing everything I love to do! MINDSET
Subscribe to YouTube Channel
Royce Kaleo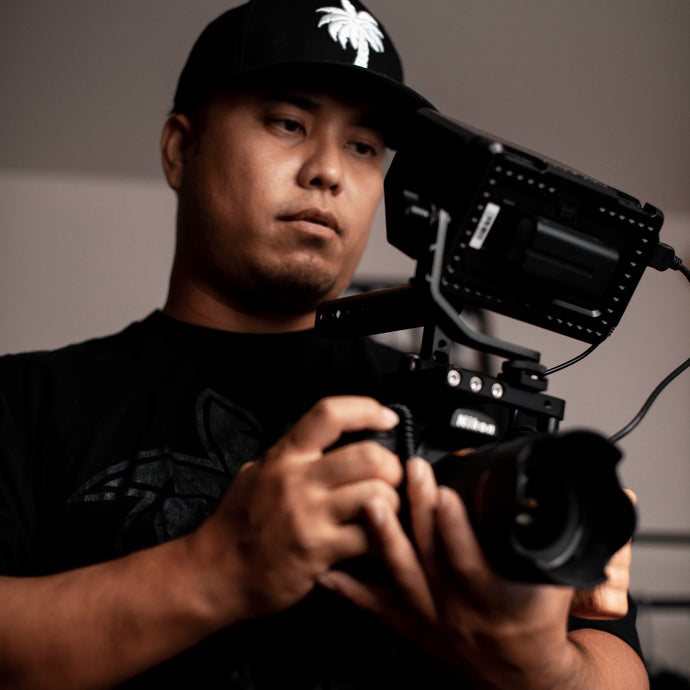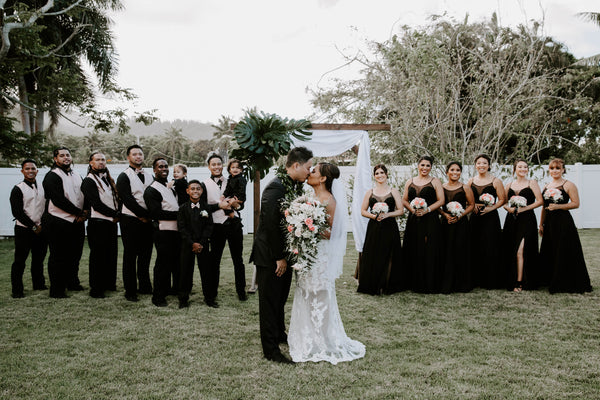 Meet The Machado's
August 29, 2018
The GREATEST moment in my life, right next to the birth of my keiki, is when we said "I DO" and celebrated with people we hold close to our heart.
We can't help but be thankful and blessed to have great people in our lives. Thank you to everyone who continue to stand beside us as we all chase dreams!
Photos By RM
If anyone is looking for a photographer for Family Portraits, Senior Portraits, Weddings & other Events.
Contact us!
Website